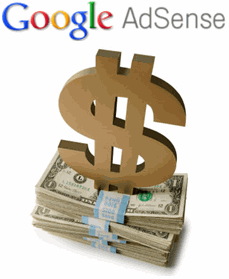 Best Websites to Post Free Classified Ads
I have collected some great websites to post free classified ads for companies or organizations who want to promote their products or website in free of cost. In the below list you will find about 20 TOP US Traffic Free Classified Ads websites where you can post jobs for jobseekers, promote your company products, sale every your products also Blogger can share their Blog to drive traffic by posting ads from these free classified ads websites. Hope you find the below list useful for posting free advertising across all over the worlds.
Most Recenet Posts:
Best Websites to Post Free Classified Ads
1)    craigslist.org
2)   

back page

3)   classifiedads.com
4)   oodle.com
5)   ebayclassifieds.com
6)   yakaz.com
7)   olx.com
8)   pennysaverusa.com
9)   geebo.com
10)  usfreeads.com
11)  recycler.com
12)  americanlisted.com
13)  VendAnything.com
14)  FreeTicketClassifieds.com
15)  Yakaz.com
16)  http://ziply.com/
17)  http://www.webclassifieds.us/
18)  http://classifieds.co.uk/
19)  http://www.bestwayclassifieds.com/
20)  http://kaboo.org/
Bonus :-
http://www.adeex.in/
http://www.indnav.com/Classifieds
http://adsglobe.com/
http://quikr.com/
http://gumtree.com/
Read:- Control Your Mouse Using Keyboard in Windows XP & 7
Bottom Lines :-
Now You can easily promote your products, sale your products, post career jobs and also jobseeker can easily find job on the above mentioned websites by posting free classified ads. For further enquiry or detail comment below.