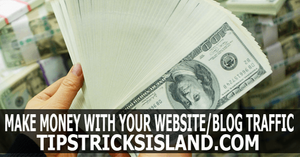 Make Money With Website/Blog Traffic
If you have built a website and considering monetization of your website to earn some extra money on every view that interacts or any visit you get on your site. For example, you have already strategically placed banner ads on your website and those are totally related to your topic but there is a ways to include some extra cash and generate some more income with same traffic whenever your site receive any visit. For that reason, you have to participate and signup for another publisher network which will pay you on every click you get on your site means make money with web traffic that your website receives.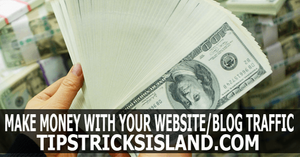 How To Make Money with Blog Website Traffic
Lets discuss more about that programs and ads networks which help us to get some more from website and blog.
Make Money with Adf.ly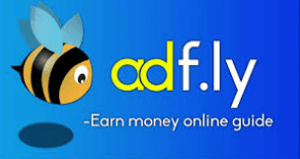 Make More Money with Adfoc.us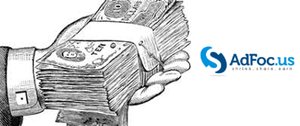 Conclusion
Both service are very much beneficial for newbie, there is instant approval system on both sites, just signup, pas given code inside your website and start earning money with adf.ly and adfoc.us. For any further question and assistant please use comments and don't forget to share this method with your friends circle.