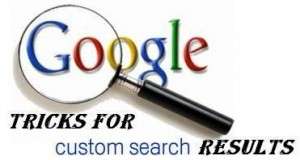 Tricks for Google Custom Search Results in Different Styles
I have always seen that top ranking Blogger and webmaster are mostly using Google Custom Search in their Blog or websites and its very good for your visitors for getting exact and best result while searching targeted topic and what ever keywordsyou have used inside which are related to your articles that will work here for help your visitors to get good search result. Now I will tell you some attractive tricks for your Google CustomSearch from when your visitors search something inside your Blog or website they will find result with different styles such as search result will show in new windows or result in overlay windows.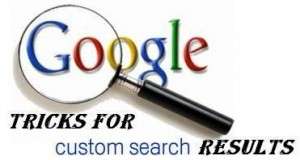 Recent Posts:-
Google Custom Search Results in Different Styles
First of all you have to create Custom Google Search Engine for Your Blog or website visit the following link.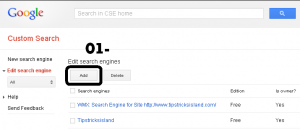 Insert your website Blog address in the address field and click on the create button
Now go to Look and Feel Sectio
For preview I have selected No.1 which is Overlay check below screenshot
This is the preview of Overlay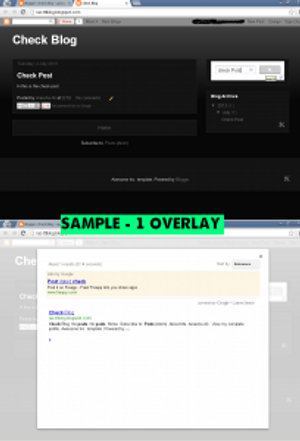 Now you have seen in below image there is 7 different styles in this tab select which one you like select and click on the save and get code.
Now get the code.
If you are using blogger blog then go to Blogger Dashboard >> Layout >> Add a Gadget >> Install a Gadget of HTML/JavaScript and Paste the copied code.
Bottom Lines.
You can easily install these 7 different types of search result such as search result will show in new window or search result will show in overlay or popup as you want you can change it. I have also installed this Google Custom Search Engine inside my blog you can see in right sidebar, for any further assistance you  can ask by replying in this post I will reply you as soon as possible. If you want to get every update in your inbox you can subscribe our Rss Feed or Follow our social media platform and get our all updates on your wall.