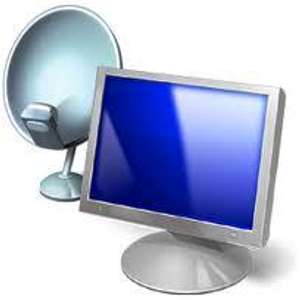 Remotely Desktop Access Using Google Chrome
May be some of you are not aware about Remote Desktop. In simply I will define here, Remote Desktop is a protocol which allows you to access someone else's computer via network or internet connection. Before, I have seen such other programs like
TeamViewer
or
Logmein
for this purpose our windows has same function but I have not much experienced about windows Remote Desktop. So today I am sharing another tool which allows us to Access Desktop Remotely using Google Chrome Browser.
Lets Star following steps.
If you have Google Chrome open it otherwise you can download it from its
official Site here
Then download Chrome Remote Desktop Addon
from Here
Simply Click on Add to Chrome (to download this addon you must login)
After installation you will find this tool in Tab Window of Google Chrome Browser Image
Now ask for access code from targeted computer and put to Remotely Desktop Access to other computer through Internet Connection.
The main purpose for which I am going to share this information is you can add your own computer in this list and whenever, from wherever you can remotely access you own computer. Sometimes you taking such office documents and work from home and forget in Home computer so this tool will help you to get your file from your home computer. How to list your own computer follow this
Click on Enable Remote Connection in main Screen
Then enter access code for your computer.
So enjoy