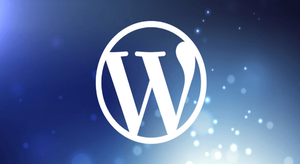 Why Should You Host Your Blogs on WordPress?
Do you know that more than 74 million websites host their site and blogs on WordPress? Well, that's quite a number and there is a reason behind that. WordPress offers an array of benefits to its users. It comes with a lot of themes, plugins, reduced site loading time, it regularly updates the plugins and the site for better performance, and it's one of the most secure platforms. These are good enough reason why people prefer WordPress over any other platform to host their blogs and sites. 
Host Your Blogs on WordPress, Why?
In simple terms, WordPress is a platform which allows you to blog easily even without technical knowledge. It doesn't ask for a lot of investment, in fact, you can always choose to pick the free domain.
Let's see why you should too host your site and blogs on WordPress.
WordPress offers the best plugins
WordPress comes with some of the best plugins. These plugins not just help you to have a user-friendly experience while blogging but they also make the platform easier for the first time users too. WordPress plugins are flexible and you can customize them the way you want it. You can browse through the list of plugins and choose the right one for your site. Download it and start using it.
Read:- WordPress SEO Plugins
Here's how to go about it.
Let's say you have an active site or a blog on WordPress. Now, you might want to add another section to it, like e-commerce. All you need to do is integrate another plugin like an eCommerce plugin and that's it, you are all set.
WordPress is SEO friendly
Once you set up your personal or professional blog on WordPress, the next thing that you would like to draw your attention to is towards attracting the target audience. You would want your blog to be seen and that's what WordPress is good at. It SEO friendly and all its plugins and formats are made in a way to make your blog rank in Google and other search engines.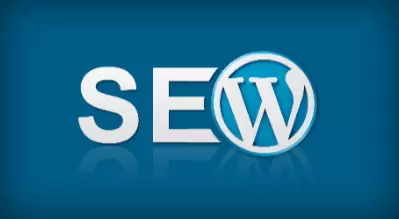 WordPress is your self-hosted platform
While most of the blogging platform says that they will host your blog, but however structure wise it only creates a platform or rather space which you will take on rent. Otherwise, nothing much is done about it. Meanwhile, WordPress is more about owning your own space. It's a self-hosted platform and ensures that you get a space for your blog where you can store your documents or any files related to your blogs. This way it becomes easier for you to operate on the platform too. All you will be needing a domain name for your site, you can get it easily by using hostgator coupons at CouponsCurry. Once you get the domain name for your site, you will be able to integrate it with WordPress as it is, for example, www.xyz.com or whatever domain you want to have for your blog or site.
WordPress works on its updates on a regular basis
WordPress is a free platform and an open source. Millions of people are happily using WordPress to host their site and blogs. Since WordPress is an open source they take feedback very seriously. They are constantly working on this platform to improve its interface, process, the designs, templates and the other operations too. That's why they regularly update their plugins and the site. They want to make sure that WordPress remains friendly to all the users and introduce more user-friendly functions and features. 
Read:- Best WordPress Photo Themes
WordPress is quick
When you open a site, what is the first thing that hits your mind? You wouldn't like to invest your time on a site which loads very slowly. That's what makes WordPress so popular. It never disappoints the users. It loads the site and the blogs very quickly ensuring that you get to read it the moment you see it.
You can also try using bigrock coupon codes at CouponsCurry to buy a domain name for your platform.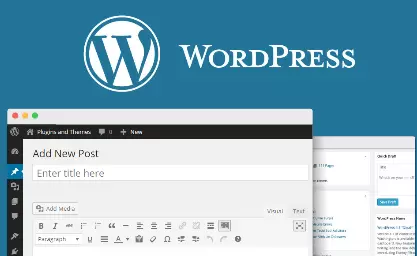 Huge WordPress community
WordPress as we already said is an open source and about 27% of websites use WordPress to host their site or blog. That's the reason why they have a huge community. A community which has developers, internet forums, and QA engineers as well. They are always working on trying to make WordPress the best hosting website for everyone.
Whatever questions you have in your mind, you can easily join one of the forums on WordPress and express it there, be rest assured that your query will be answered soon.
Read :- Best Social Media Plugins for WordPress Blogs
Earn through WordPress
Another good thing about WordPress is that you can start earning through your blogs too. Once you feel that your site is generating a good amount of traffic, you can immediately get in touch with some private advertisers. Plus, Google Adsense and ProperllerAds have their own plugins for WordPress too. If you can build your site and keep the contents of your blogs attracting you can definitely monetize it.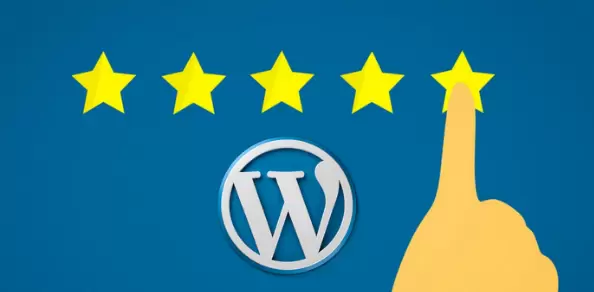 This finally brings us to the conclusion and we know you must have understood the advantages of hosting your blogs on WordPress. If you are thinking of considering WordPress as your hosting domain then be rest assured that this is the right platform.