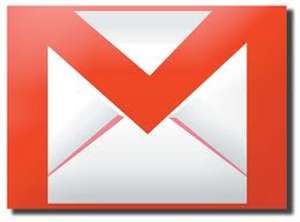 How to Link Multiple Gmail Accounts
Obviously every internet user has more than one email account for different purposes such as one for our Blog, a personal email account, an office email account, one for receiving social media notifications etc. and whole day we have to check every email account accordingly. If I share you a very useful trick to link your multiple Gmail accounts in a single one and check all your coming email in a single account from multiple accounts without logging in to different account. I have found this useful function in Gmail account setting to merge multiple Gmail accounts in a single one and particularly you will receive all the emails in your linked one Gmail account. If you want to use the multiple Gmail account single one check the given below guide to setup multiple Gmail account and linked in one account.
Related:-
How to Link Multiple Gmail Accounts
Below you will be guided to merge multiple Gmail accounts as primary and secondary account for receiving and sending you emails. Without addition I should start the tutorial to Link and merge Multiple accounts.
Simply go to Your Gmail Account
Go the Setting Dropdown from Right Top Corner Setting Button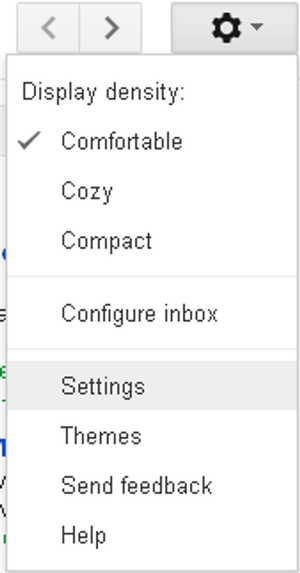 Inhere you will find complete setting for your Gmail account
Now to Go to account tab and Click on the "Add Another Email Adress you own"

Insert your secondary email inside the field and click on the next Step Button and then again click on the Send verification button.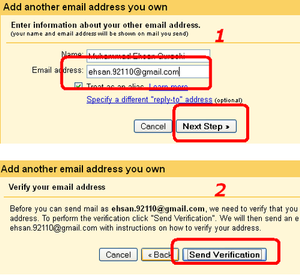 You your secondary email account where you have received an email with verification code insert in the coming field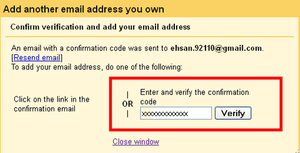 Almost everything has been done. Now enjoy multiple Gmail accounts by merging in one single account.
Related : – Few Tips for Google Drive
Bottom Lines
After merging you must select the sender email account from the Settings account tab from you will send email in future. For any further assistance you can by replying in this post. Subscribe RSS Feeds and Follow Social Media Profile to get next update infront of you. Regards.