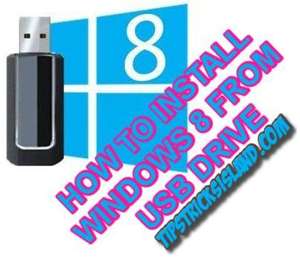 How to Install Windows 8 From USB Flash Drive
The latest launch of Microsoft in their series of computer operating system Mircrosoft Windows 8 which become every new day most popular. Bundles of topics your may find over the internet for its features and tips for Windows 8 because it has Lot of great features you have never seen before such as touch screen system, Home Screen, easy to access every app in just a single click without exploring such a folders or menus with new layout system, more and easy to accessible. It means you don't have to spend more time and done your every work before the time. So what is topic today? In this guide we will learn how to install windows 8 through USB flash drive without using your CD/DVD Rom with the some useful tools.
Related:- Difference between Windows 8 & Windows 7
How to Install Windows 8 from USB Flash Drive
There are also few useful benefits of installation the windows 8 from USB drive such as if we install windows 8 from USB drive it will take less time in installation because CD/DVD Room and USB data reading time has lot of difference, if your CD has any scratch it will disturb while installing, so ready for quickly and speediest install of windows 8 through USB drive and forget about the CD or DVD .
The simple way to install it via USB Flash Drive check the following detailed guide to make it true without using your CD/DVD Room.
 Read :- Repair Windows XP without CD
Tool and Softwares needed for the Installation of Windows 8 from USB
USB Flash Drive Minimum 16 GB Space
Download your windows copy then install the Windows 7 USB/DVD Download tool app in your computer. Run the app it will ask you for choose iso file.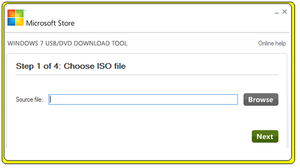 Check :- How to Make  Windows 8 Logo in Corel Draw (Complete Tutorial)
Now select your downloaded copy of Windows 8 by the browsing your pc from the browse button and then click on the Next Button. The next screen will be create backup f window 7 now select the USB Drive.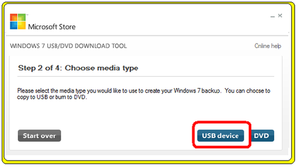 It will take you the third step to select your media file to Burn iso file. Now select USB drive from the dropdown menu.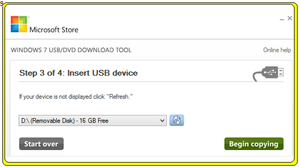 The last step to begin the copying iso file into usb. Just click on the begin copying button to create Windows 8 Installation USB.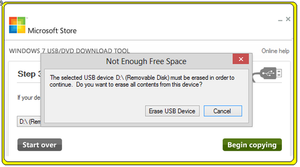 Related:- Spell Checker for Every Windows Application
Bottom Lines
Ask any thing for any further assistance for the above guide for installation of Windows 8 from USB flash drive by using the below comment section. Hope it will help you to save your precious time. Waiting for your feedbacks. Regards.