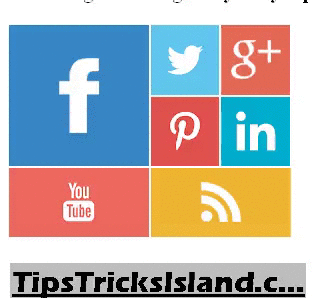 Metro Style Social Media Subscription Blogger Widget V2
After receiving bundles of beautiful feedback and emails from my visitors for my previous post of 
Metro Style Social Media Subscription Widget V1 
today I am going to announce V2 for the same beautiful widget but having such more Social Media Connection Button just like 
Linkedin and Pinterest
. In my previous post I have also share 
auto post list generator for the label 
hope you like to read that one. In today's 
widget 
you can find six different type of 
social media networks 
and we can say the most usable 
networks in social media
. Before I have also share 
benefits of social media 
that why we should share our blog or 
website post to Social Media Sites
.
 Check another beautiful blogger widgets 
How to Install Metro Style Social Media Subscription Widget V2
You don't have to copy or replaced links just insert you page or profile ids as desired by widget generator.
Click on the Generate Button and Copy the Generator Script into Blogger
Go to Blogger Dashboard
Layout
Add a Gadget >> install HTML/JavaScript Gadget and paste the Above Generator Script and Setup that one in sidebar.
Another recommendations:- 
Hope you will find this tricks useful. For getting more tips and tricks from us you have to subscribe our daily updates and follow our social media network.